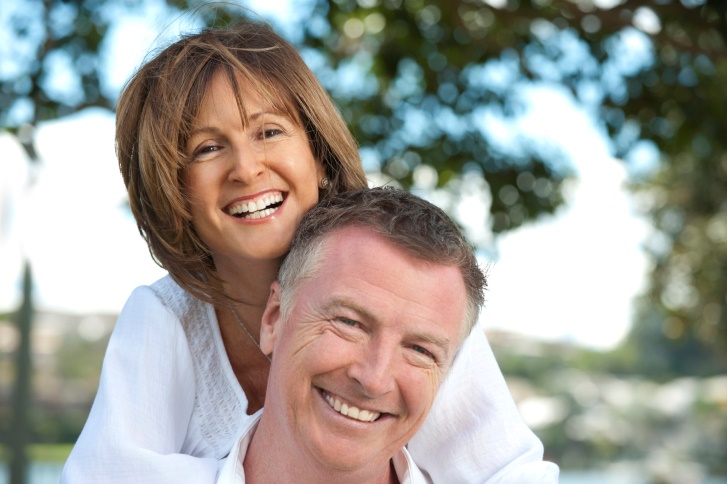 Life insurance can be a tricky topic to navigate. Which type of policy is right for you? How long will you need insurance? How much coverage is ideal? We will help to simplify this conversation and create a plan that offers the best solution for your needs.
We are experts in our field and know how to deliver results for our clients. Our experience in the industry gives us the know-how to identify your personal financial needs and create a retirement solution that perfectly fits your unique situation.
Whether you are still working and saving up for your retirement years or already in retirement, we are here to help. Our process begins with a no-cost, no-obligation discovery session. In this meeting we will get to know you and your unique retirement goals. We will then spend time working to create a roadmap that will help you to most efficiently accomplish your goals and dreams.
At Innovative Insurance, we work with the experts at Ideal Retirement Solutions. Ideal Retirement Solutions is headquartered in Port Charlotte, FL and helps pre-retirees and retirees all across the nation create their ideal retirement roadmap. Let them help make your retirement years the best years of your life.
Contact us for an introduction today!